It's that time of year again! Retro Game and Computing Night 2017 is upon us. We are allowing all games and systems released pre-2000.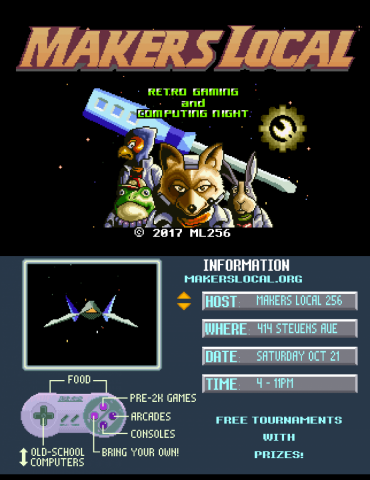 There will be all kinds of systems and games, SNES, SEGA, NES, GameBoy, Atari, as well as Amigas and other computers. We may even have a LAN setup for old school games like Duke Nukem 3D and Starcraft. We will also have the grill going. Feel free to bring your own systems and/or games.
Please come join us, play some games, meet new people and see our space. Also, remember your donations will help us continue to do events like these.
If you'd like a buy a shirt with this year's Starfox-themed RGCN logo, we will have a few available for sale at the event. We'll have limited quantities, so grab one early!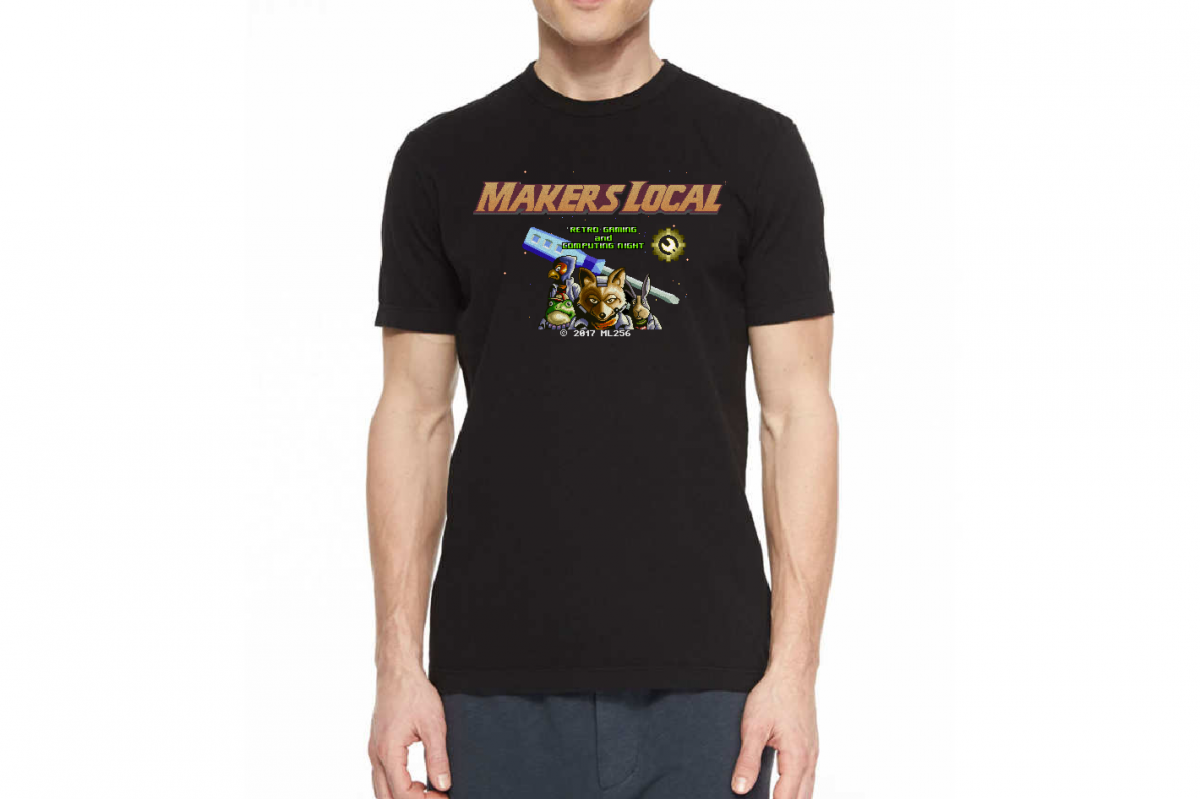 October 21, 2017 4pm-11pm
414 Stevens Ave.
Huntsville, AL 35801
Facebook event link: https://www.facebook.com/events/519925251681385/