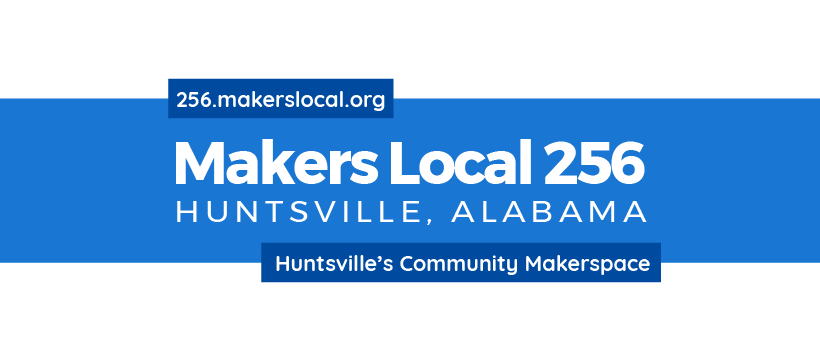 Welcome to Makers Local 256!
Thank you for expressing interest in becoming a member within our organization.
Makers Local extends 24/7 access and voting in Board Member elections to all those who are considered active in our community.
While there are many metrics by which one can consider a person active at Makers Local, our community has collectively decided to establish an Active status by how its members help the organization to grow and stay afloat.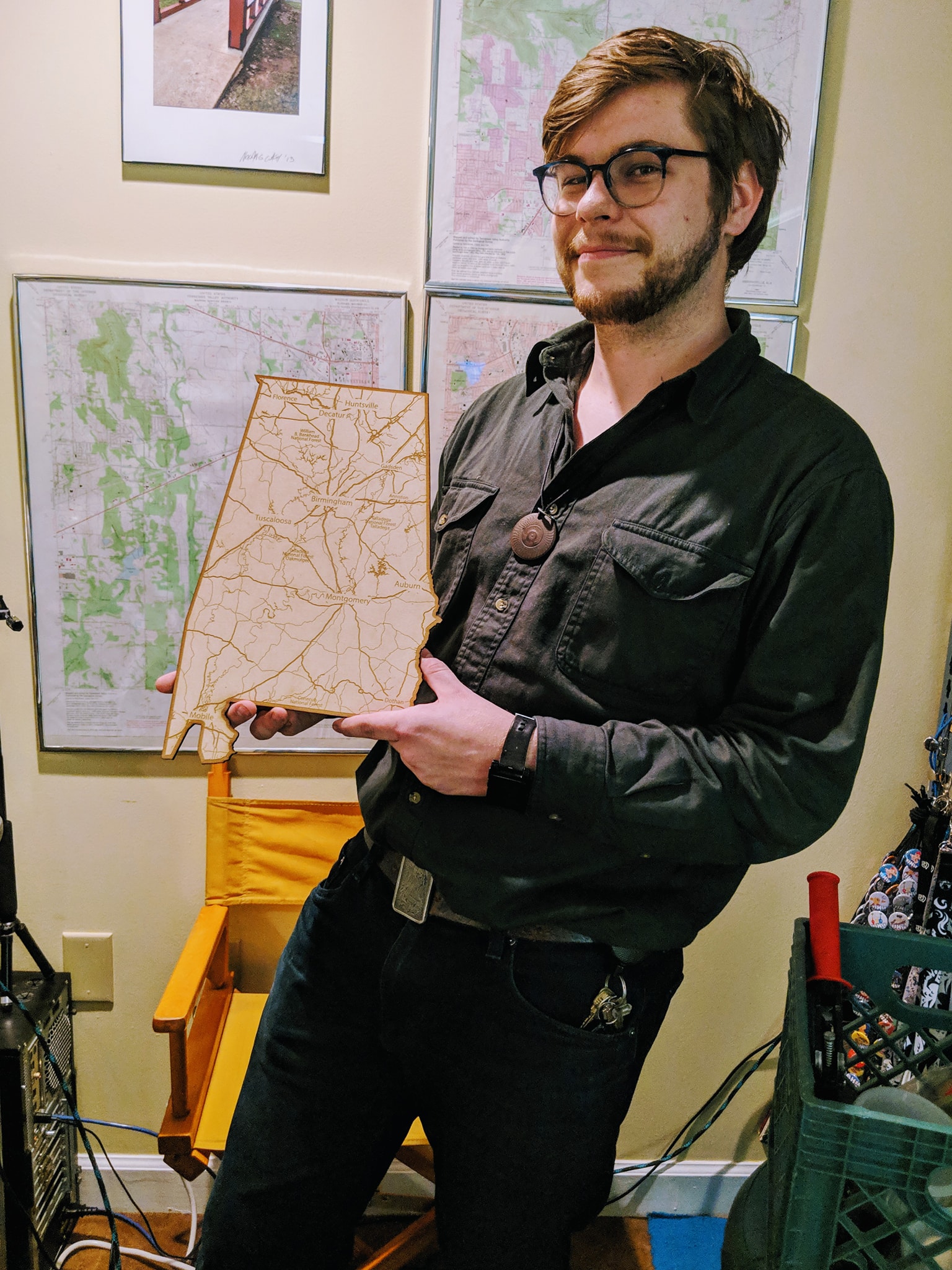 The hyper-majority of our members choose to do this by committing to a monthly financial donation, an amount of their choosing.  In rare and financially limited situations, we have options for members of the community to remain active in the organization by working closely with our Facility's Director in helping keep the space clean, organized, and in repair.
We have a lot of expensive tools at Makers Local 256!  And not all of them are permanently owned by our 501c3.
In order to best serve the community and protect our member's investment and trust, we ask every potential member to please allow us to get to know them prior to becoming a member and gaining keyed access to the facility.
The best way to do this is to join us when members are present, and use the facility at no cost, for as long as you like.  Members are always present on Tuesday evenings starting around 6pm, and we frequently host dinners we call Tuesday Night Feast that provide a great opportunity for us to eat together and catch each other up on our latest projects and interests.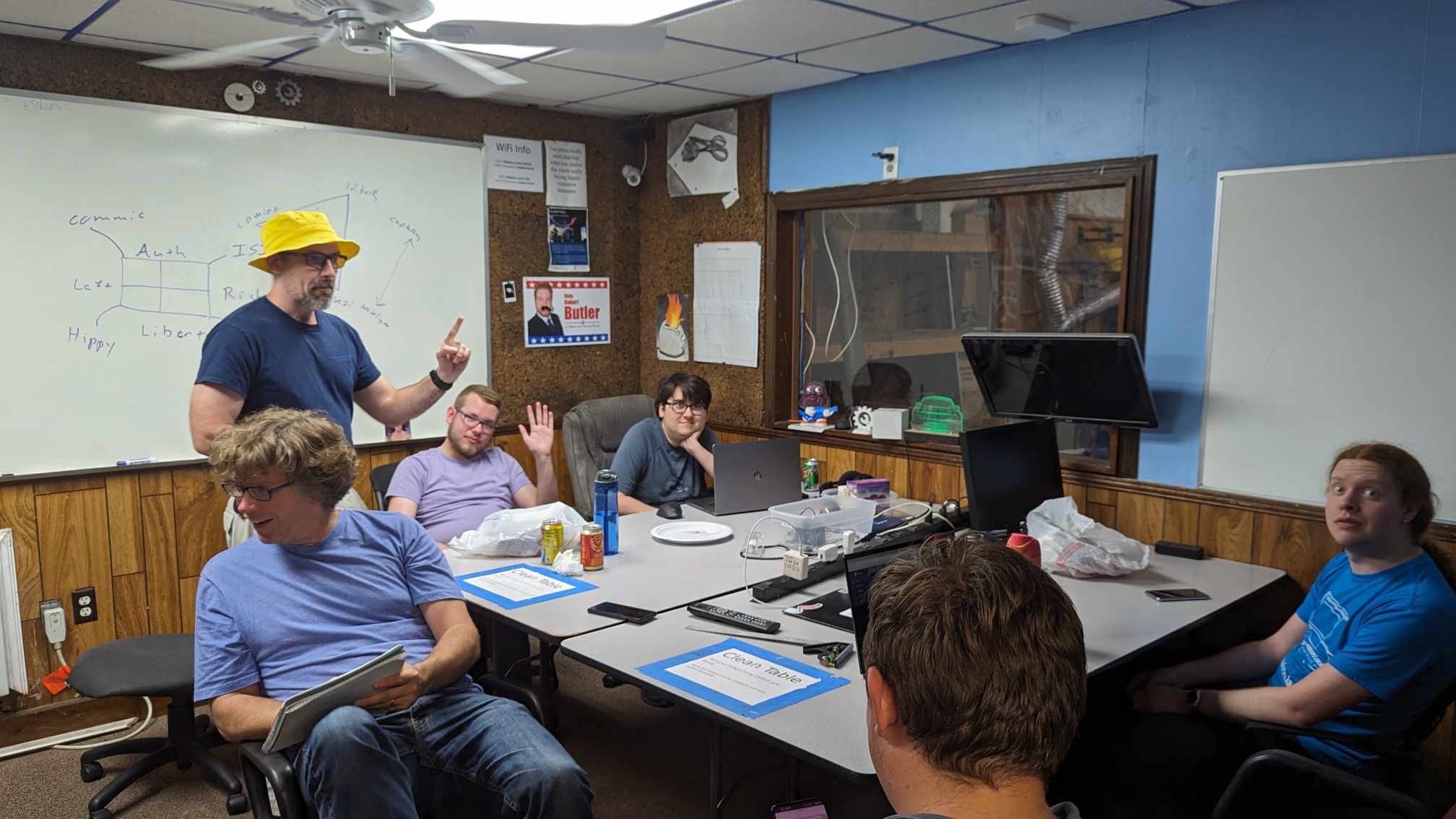 If Tuesday evenings don't work for you, please email contact@makerslocal.org and a member of our board will keep you up to date on when the next best time would be for hanging out at makers and getting to know us and the resources here better.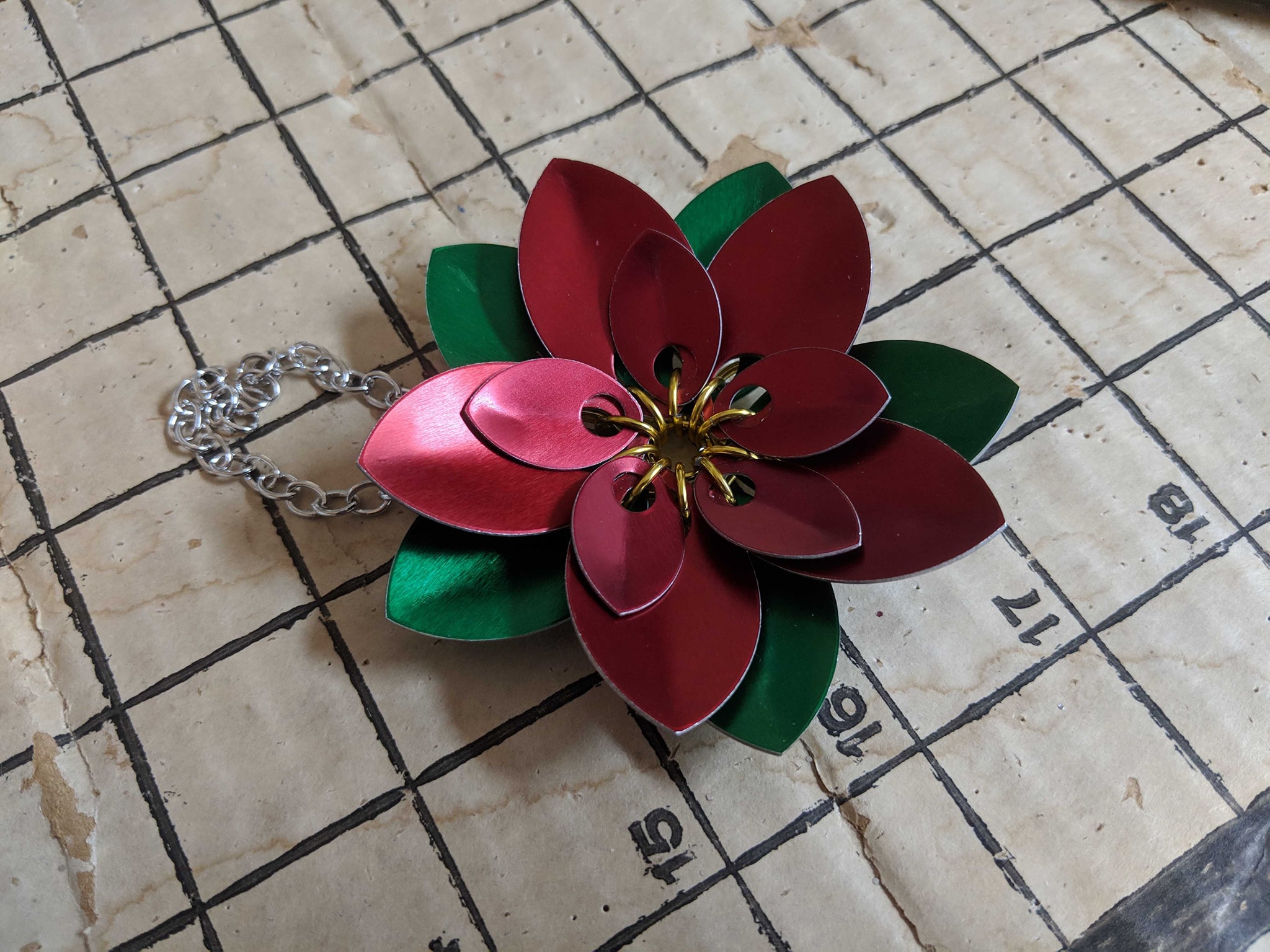 Once you feel comfortable and feel that you'll enjoy volunteering, socializing, or using the facility, ask a member for a Membership Application.
Be aware that we ask for each prospective member to please have two board members sign their application.  There are several of them that are regularly at Makers Local, and you will be surprised how quickly meeting one goes as you come and get to know us.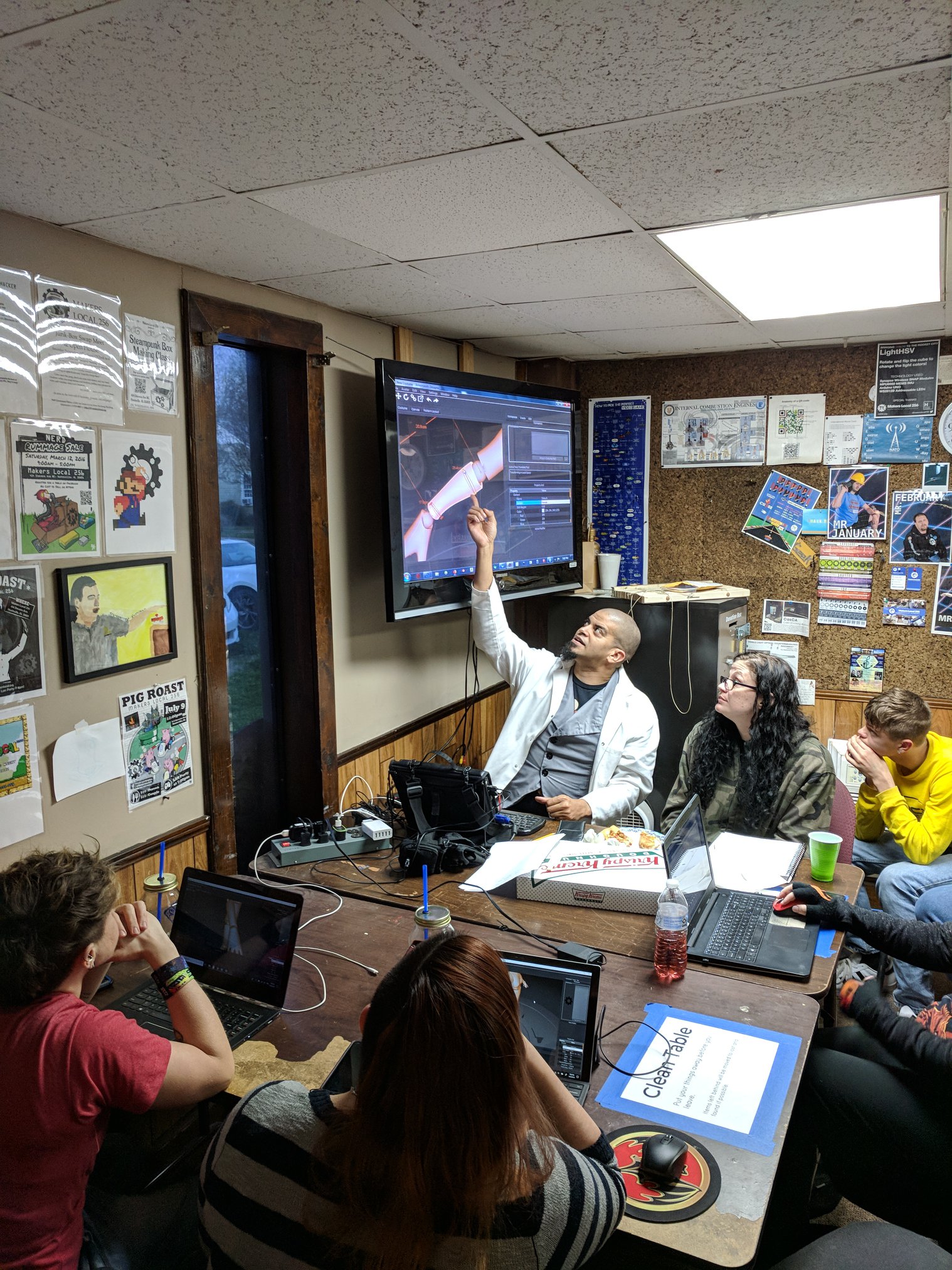 Too Long?  Didn't Read?
Come hang out with us on Tuesday nights
After a few hangs, ask for a Membership Application
Have an amount in mind that you would like to contribute monthly, any amount will do.  We recommend something around

$30 a month

, but it's up to you
Have two board members sign your application
Will take about a week before you hear back from us
If you haven't hung out at Makers Local much, please be prepared for a friendly rejection.
We want to get to know you, and we're sure you're awesome 🙂  We hope we're awesome to you too.
Happy Making!