This Saturday, May 8 at 3PM Makers Local will have a class to teach the basics of silk screen printing. In just a few hours we'll have screens ready to print single color images on paper, canvas or fabric. At the end of the class we'll start hand printing our own tshirts with our Makers Local logo and other original graphics.
All you need to bring is a blank shirt and your own single color image. For example, our logo –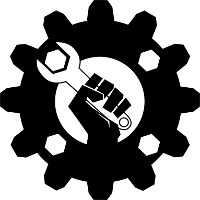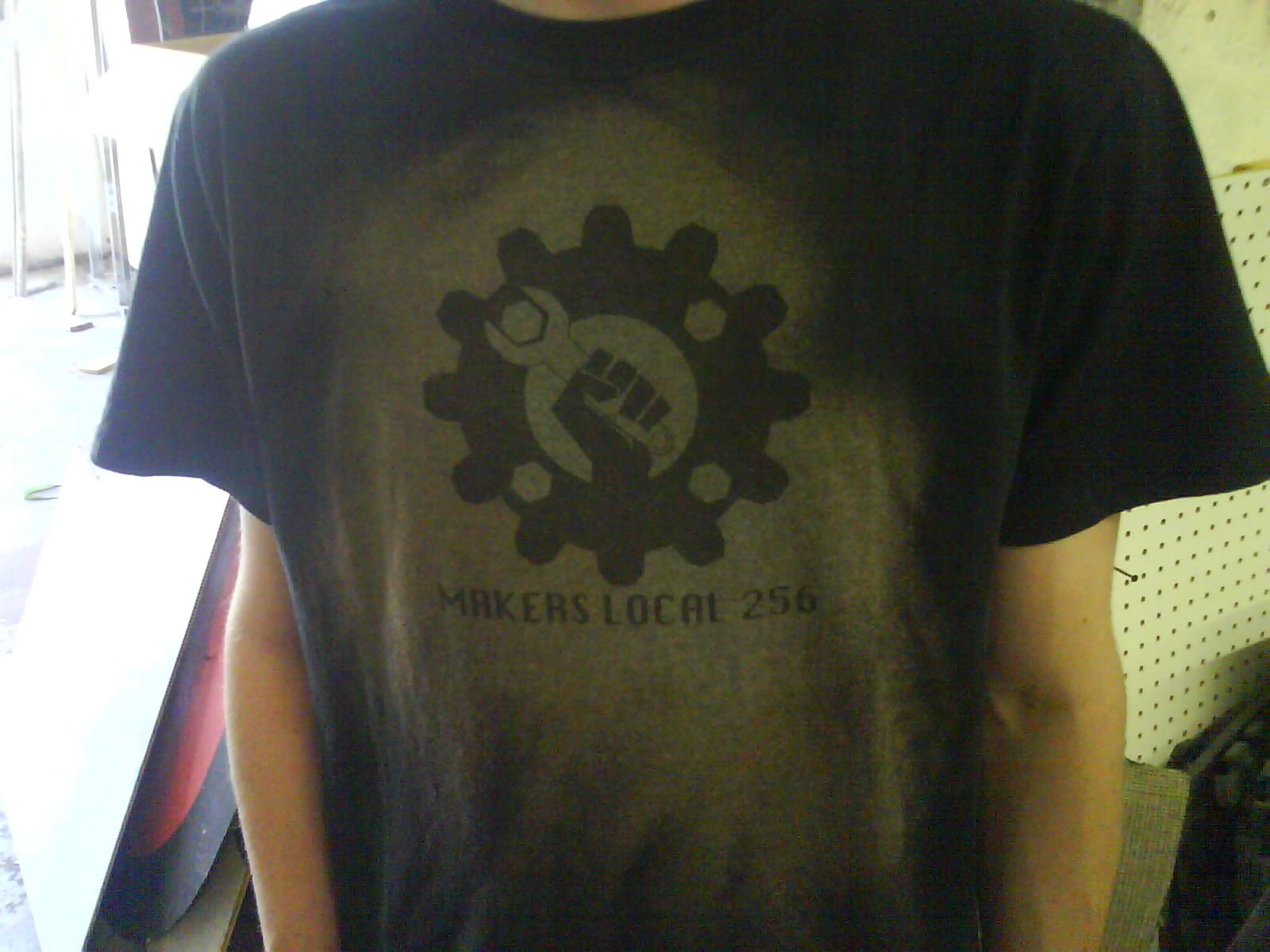 Text is fine, any image file format will be okay. If you want help creating your own image, feel free to come by for this week's Art Night, May 6 at 7 pm and we can make it happen.